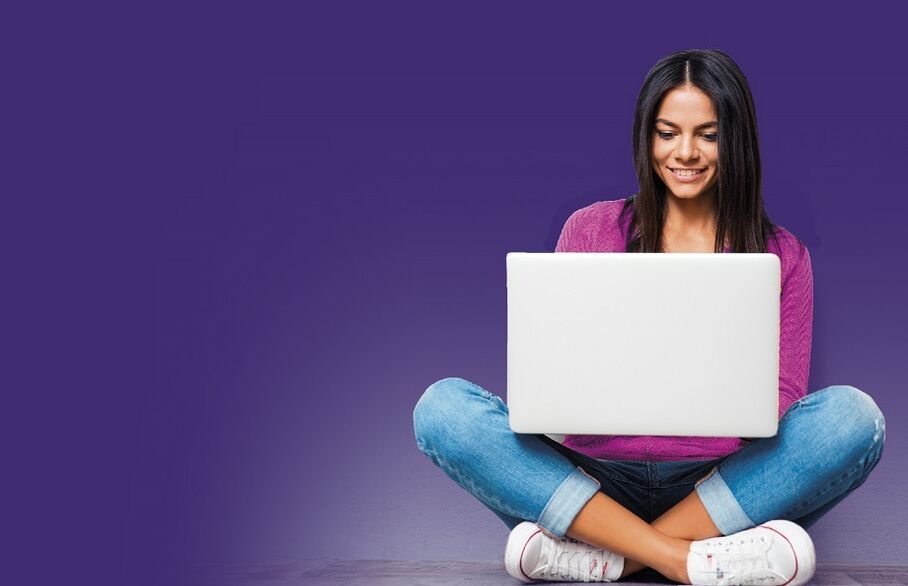 When you want to find a new home and with time often being of the essence, we've been asked how long it takes to complete a mortgage application and when you should do it. Here we provide the answers.
How long does it take to complete a mortgage application?
Completing a mortgage application should take a couple of hours although this will depend on how much preparation you've done beforehand. Ideally you should have all your financial information to hand before you start. It is also really important that the information supplied is truthful, accurate and that you have evidence to back it up when the application is submitted. Gaining the help of a qualified Financial Consultant can really help in preparing you to make the application and in completing it.
How can a Financial Consultant (FC) help?
They will:
If working for a whole of market broker, be able to search deals on offer from a comprehensive range. Financial Consultants at Embrace Financial Services, as part of PRIMIS, are at present able to offer exclusive deals, not available anywhere else.
Have a good idea of the detail to provide in your application and what is, and isn't, acceptable to that particular lender. It's particularly important if your application is complex or you've faced financial challenges i.e. as a result of the current pandemic or if you have a bad credit record.
Be able to provide advice on the evidence you'll need to support your application.
Help you if answering any subsequent questions that may be raised by the lender which might speed up the process for you.
Provide support if your original application is declined and help you in improving your application or in gaining a mortgage offer from elsewhere.
How long will it take to get a lender to agree to offer a mortgage?
This depends on your individual circumstances including your financial position, how much you want to borrow, for how long. A valuation of the property will also need to be carried out by the lender to assure them about lending the money to you to buy it. Overall it can be around 18-40 days before the lender offers a mortgage to you but it can depend on the complexity of your application and the quality of it, originally.
So should I start applying for a mortgage before or after finding a property to buy?
If you want to demonstrate that you are a serious buyer, which some sellers and estate agents now demand (even before allowing you to view a property in person), then it's a good idea to start applying for a mortgage as soon as possible. Bear in mind, however, that the actual mortgage offer will only last for a set amount of time, usually 6 months. A good idea could be to obtain a mortgage in principle first.
What's a mortgage in principle?
It's a conditional offer from a lender which states how much they'd be prepared to lend you based on a quick review of your income and spending habits - but it isn't' guaranteed. It's offering an indication to a seller that you will be able to borrow and proceed with a purchase. There's no obligation, however, for you to then apply to that particular lender if you can get a better deal elsewhere.
What happens once an application for a mortgage is accepted by a lender?
Once an application is accepted, the lender will confirm the offer and terms of the loan to you and subject to your approval of this, you can then complete the final stages of your purchase with the support of your conveyancing solicitor. If, however, your personal circumstances change in any way before the final completion of your purchase, you must advise your mortgage lender. Again your Financial Consultant can assist you in this.
Where can I get more help?
You could book a appointment with one of our Financial Consultants, they will be able to assist you in finding a mortgage deal, gaining a mortgage in principle (if needed), ensuring that all important application is completed correctly and by just being there to support you on your journey to buying a new home.