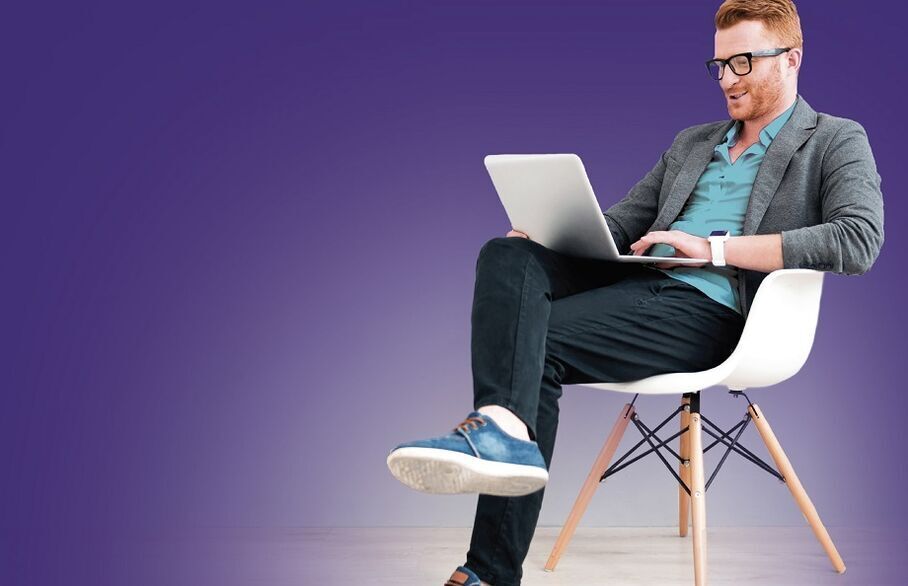 Some might think that the chances of getting a mortgage if you are self-employed or a contractor are slim but that's not necessarily the case. Many lenders, including many of the well-known ones, have a real appetite to help the self-employed, but, as Embrace Financial Services highlight, it's all about being open and transparent with the information you provide and answering the questions the lenders may ask, for example:
What is your self-employed status?
Generally lenders will want to find out if you are a director that owns more than 20% of the company, a business partner, a sub-contractor or someone who is a fixed term contractor and who invoices clients through their own limited company or as a sole trader/partner.
What is your income?
Your self-employed status will then influence what the lender asks about your income and what evidence they'll need from you to 'back this up'. As a director of a limited company, for example, you're likely to be asked to provide evidence (through bank statements) of the last 2 years' income as well as dividends received and the lender will then decide whether to use the lower of these amounts or an average over the 2 years.
If you have recently become a director or partner, however, there may be additional requirements to provide a letter from a Senior Partner or Accountant to confirm the partnership is well established and what income you are expected to receive in the next 12 months. For fixed term contractors there may be different requirements still.
How has the current crisis affected you?
Due to the current coronavirus crisis, there will be a particular focus on whether your income has suffered as a result. It's therefore likely that there will be comparisons with your income levels both before, and since, the crisis began.
Have you gained support and what are the future prospects of your industry?
Lenders may also ask you additional questions about whether you have gained any government income support, and what this has been, or any cash injections or grants to support your business this year. They will also be interested to find out what industry you are in and how this may affect your future income opportunities.
Can they help you?
Whilst it may feel uncomfortable to be under such financial scrutiny, the good news is that lenders want to support you and there's some specialist one's who will go even further to help. Some may take into account car allowances, pension contributions and/or private medical insurances that you are paying to help you secure or justify a higher loan – and that's why it's important to know which ones to go to.
It's over to you
Whilst it's good to understand the questions the lenders may ask you it's also important to remember that lenders do differ and, unless you go to a 'whole of market' mortgage broker, you're unlikely to get the full picture yourself. Going to a local high street bank or building society, for example, means you are limiting your search to just their products – and they simply might not have one 'to fit'. Instead using a mortgage broker, like Embrace Financial Services, means you get the benefit of their experience in helping customers in a similar position as you – and, as well as finding a suitable lender and mortgage product from the hundreds they have access to across the market, they'll be able to anticipate the questions that will be asked and support you in gathering the information you need.