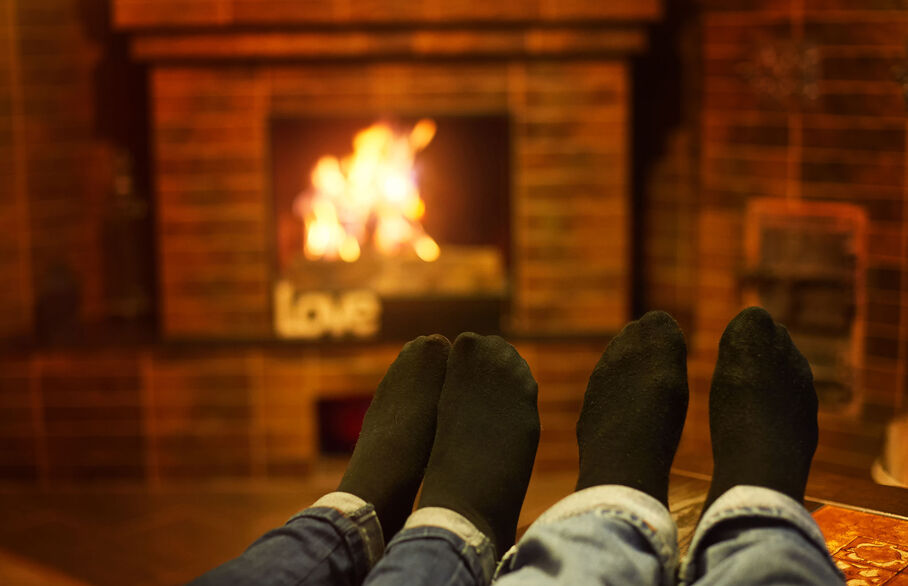 For many people, buying a home is one of the most important decisions they will ever make. It's an exciting time, but it can also be overwhelming. As a first-time homebuyer, you may have questions about what to expect and what you should look for in a potential home. Here's a guide to help you understand the process better.
Step One: Get a Mortgage in Principle
The first step in the homebuying process is to get pre-approved for a mortgage, this is called a Mortgage in Principle (or MIP). This means that your lender has reviewed your financial situation and determined how much you could potentially borrow for a home. Getting a MIP helps you narrow down your search since you know what price range you should be looking at. It also gives sellers confidence that you are serious about buying and have the means to follow through with the purchase.
Step Two: Search for Homes
Once you have a Mortgage in Principle, it's time to start looking for homes! Look at listings online, or work with estate agents who can help narrow down your search and find properties that meet your needs and budget. When viewing potential homes, consider not only its location and features but also its future potential - think about renovations or upgrades that could increase its value over time.
Step Three: Make an Offer
When you have found the perfect property, it's time to make an offer! As part of this process, be sure to get any necessary inspections done so that there are no surprises when it comes time to close on the house.
Buying a house can be daunting but it doesn't have to be stressful if you know what steps to take and how best to protect yourself as a first-time buyer. Be sure to get a mortgage in principle for financing before beginning your search so that you don't end up disappointed by falling in love with homes outside of your price range! When making an offer on a house remember that there is always room for negotiation so don't be afraid to ask for what you want or need from the seller in order for them to accept your offer. With these tips in mind, happy hunting!