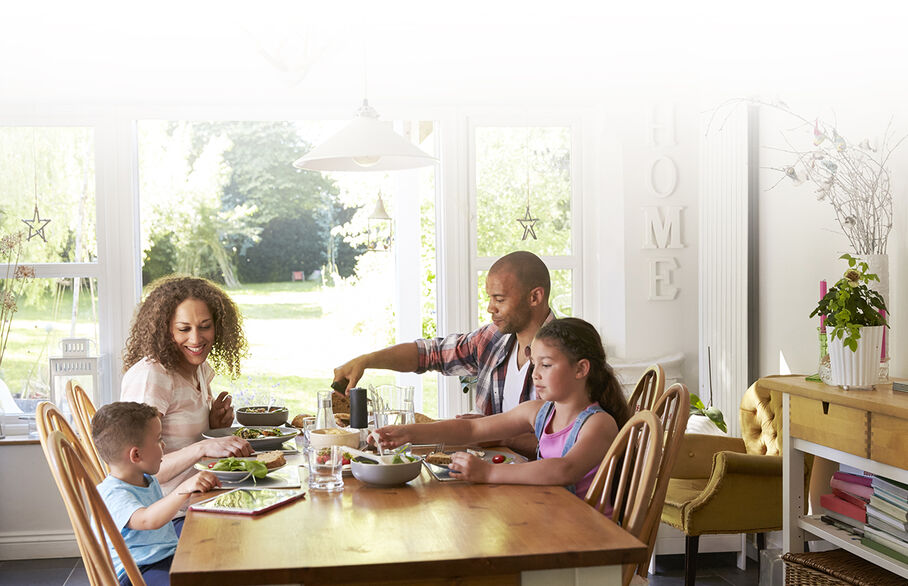 As a home buyer, you may find yourself in a situation where you need to borrow more on your mortgage. Whether it's to cover the cost of renovations or other unexpected expenses, increasing the amount of your loan is possible with some guidance and preparation. Here's what you need to know about borrowing more on your mortgage.
Research Lenders and Rates
When looking for a lender, it's important to shop around and compare rates from multiple lenders. You can also check with your current lender if they offer competitive rates for additional money borrowed. Researching ahead of time will help you get the best deal and save money on interest in the long run. You should also make sure that you are comfortable with the terms of the loan; if something doesn't feel right, don't be afraid to keep shopping around until you find one that works for you!
Check Your Credit Score
Your credit score is one of the most important factors when obtaining a loan. Lenders will use your credit score to determine whether or not they trust you to pay back the money borrowed. It is essential that you have a high enough credit score before applying for additional funds on your mortgage; otherwise, there is a risk that lenders may reject your application. If necessary, take steps beforehand to improve your credit score by paying off any outstanding debt or making timely payments on existing loans. This will give you a better chance at securing an additional loan amount with favourable conditions.
Understand Any Penalties
The last thing to consider when increasing the amount of your mortgage is understanding any penalties associated with it. Some lenders may require homeowners who prepay their loans (by paying off their balance early) to pay a fee (also known as an early repayment charge). Make sure that you understand all aspects of the agreement before signing off on it so that there are no surprises later down the line!
Increasing the amount of your mortgage loan can be beneficial if done correctly but it does come with risk and responsibility. Before taking out an additional loan, make sure that you are comfortable with all aspects of it including researching lenders and rates, checking your credit score, and understanding all penalties associated with it so that no surprises occur later down the line! Doing so will ultimately help ensure that borrowing more on your mortgage is beneficial rather than detrimental in the long run. Good luck!