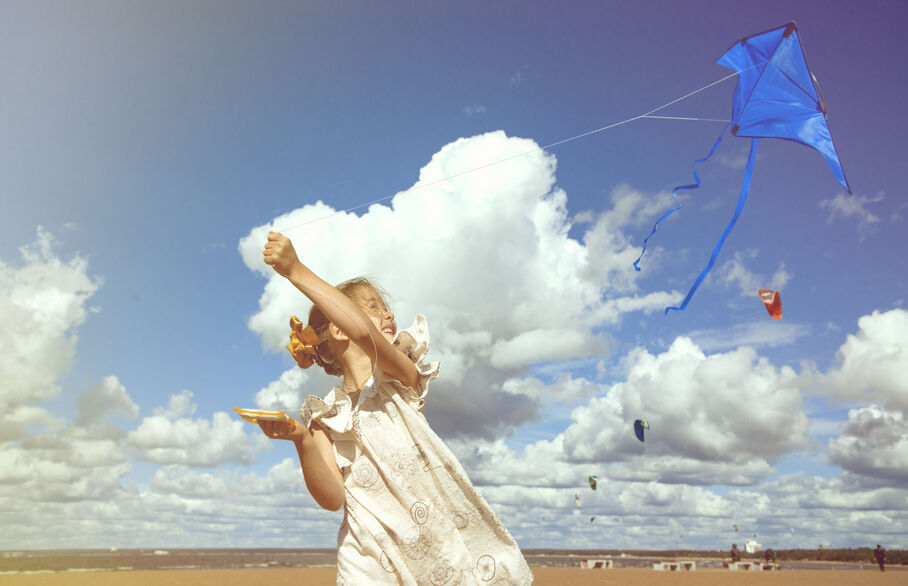 If you're currently looking for a mortgage or are looking to remortgage in the UK, you may have heard of the term tracker mortgage. But what exactly is a tracker mortgage? In this blog post, we'll explain everything you need to know about tracker mortgages and how they work.
A tracker mortgage is a type of mortgage that follows the Bank of England's base rate, which means the interest rate you pay will change in line with the base rate. Typically, your interest rate will be a set percentage above the base rate, so if the base rate goes up or down, your mortgage interest rate will follow suit.
One of the main benefits of a tracker mortgage is that you'll always know what you'll be paying because the rate is linked directly to the Bank of England base rate. However, if the base rate increases, so will your mortgage payments. On the flip side, if interest rates go down, your mortgage payments will also decrease.
It's worth noting that there are two types of tracker mortgages available in the UK: a 'tracker' mortgage and a 'discount' tracker mortgage. A 'tracker' mortgage will track the base rate, whereas a 'discount' tracker will charge a certain percentage less than the lender's standard variable rate (SVR) for a set period of time.
When it comes to choosing a tracker mortgage, there are a few things to bear in mind. Firstly, tracker mortgages tend to come with a variable interest rate, which means your payments could fluctuate. So, if you're someone who wants a fixed monthly payment, a tracker mortgage may not be suited to you.
Another thing to be aware of is that tracker mortgages tend to have lower interest rates than fixed-rate mortgages, but this rate can change at any time, so it's worth considering whether the potential savings are worth the risk.
Overall, a tracker mortgage can be a good option for those who like the idea of transparency and know exactly what they'll be paying. However, it's worth considering whether you're comfortable with your payments fluctuating and whether the potentially lower interest rate is worth the risk. As with any financial decision, it's important to seek professional advice and to compare mortgage options before committing to a mortgage deal.