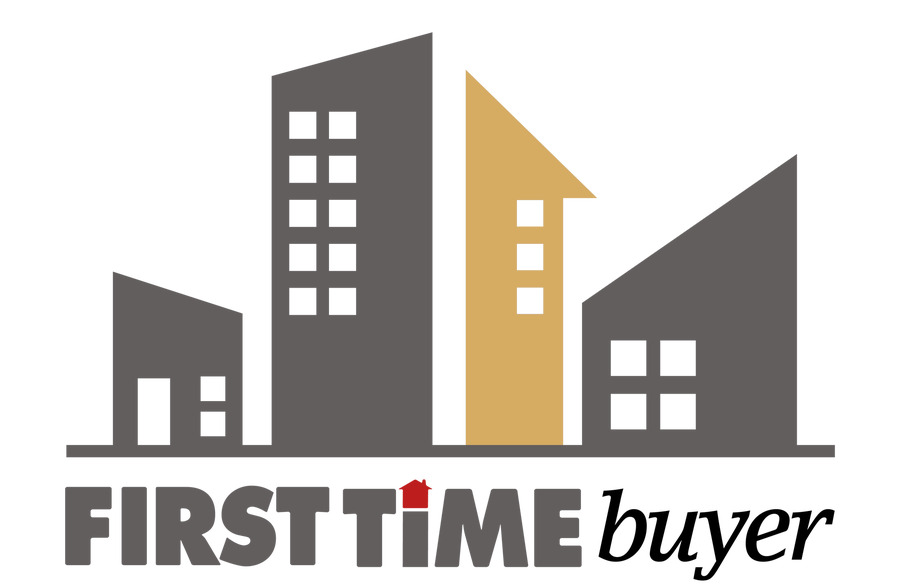 We are highly commended!
We have been awarded the status of Highly Commended in the First Time Buyer Readers' Awards 2022 for the 'Best Provider to the First Time Buyer market' category for the work we do to help first time home buyers to get onto the property ladder.
Paul Nurding, Managing Director for Embrace Financial Services, commented:
"We are proud to help our customers get onto the property ladder, in fact we have helped 26% more First Time Buyers in 2021 than the previous year."
We boast a fantastic Trustpilot score of 4.8 out of 5, with consistently impressive reviews being posted for all customers, not just those new to property buying.
Our Customer Survey results also show that of the 3,000+ FTBs surveyed, who completed a mortgage with us last year:
98% rated our services as Excellent or Good.
98% said they would recommend us to Friends and Family.
This is great news for Embrace, as well as a testament to the hard work and commitment of our Financial Consultants who go above and beyond to ensure our clients get the support they needed in buying their first property.