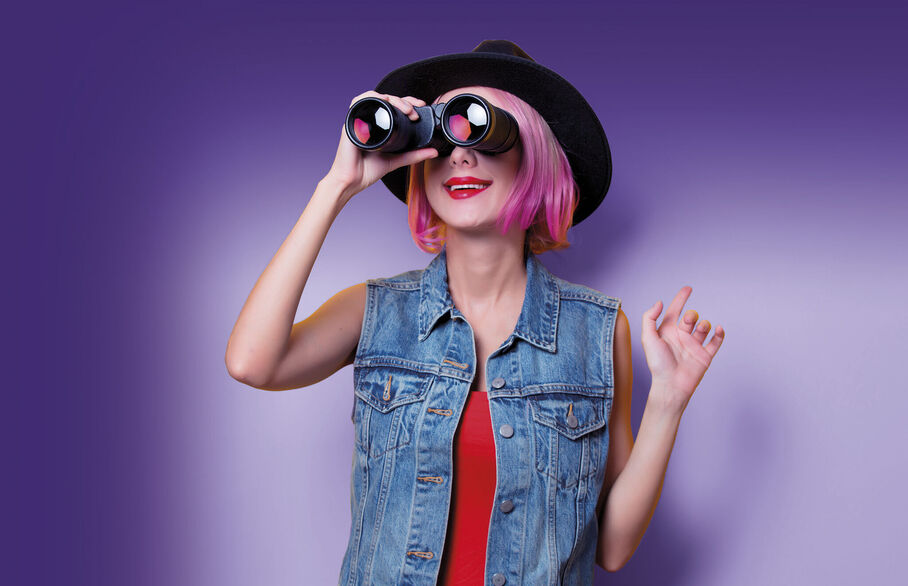 Getting a mortgage can be a confusing and intimidating process. There are countless terms and acronyms that you need to understand if you want to make an informed decision about your mortgage. To help, we've put together a guide to demystifying some of the most common mortgage jargon.
Loan-to-Value Ratio (LTV) – This is the ratio between the amount of money borrowed and the value of the property being bought. A higher LTV means that you are borrowing more money relative to the value of your property. For example, if you borrow £80,000 against a property valued at £100,000 then your LTV is 80%. The LTV will affect how much deposit you need and what type of mortgage you can get.
Annual Percentage Rate (APR) – APR stands for Annual Percentage Rate and is used to compare different lenders' offers. It includes all costs associated with taking out a mortgage including interest rate and product fees etc. so it gives an overall cost for comparison purposes. The lower the APR, the better deal for you as it means that you have to pay less in interest over time.
Mortgage term – This is simply the length of your mortgage. It's usually expressed in years but can be shorter or longer depending on what kind of product you choose. Most mortgages run from 25-30 years but some lenders may offer longer terms up to 35 years.
Early repayment charges – If you decide to pay off your loan early by making additional lump sum payments or by remortgaging before your term ends then early repayment charges may apply which will increase the overall cost of repayments compared with keeping your original loan agreement terms in place until its end date.
Mortgage jargon can be intimidating but it doesn't have to be overwhelming! By learning some basic terminology like LTV, APR, mortgage term and early repayment charges, you'll be able to make an informed decision when choosing a lender and product that's right for you and your budget. With this knowledge under your belt, getting a mortgage won't seem nearly as daunting.