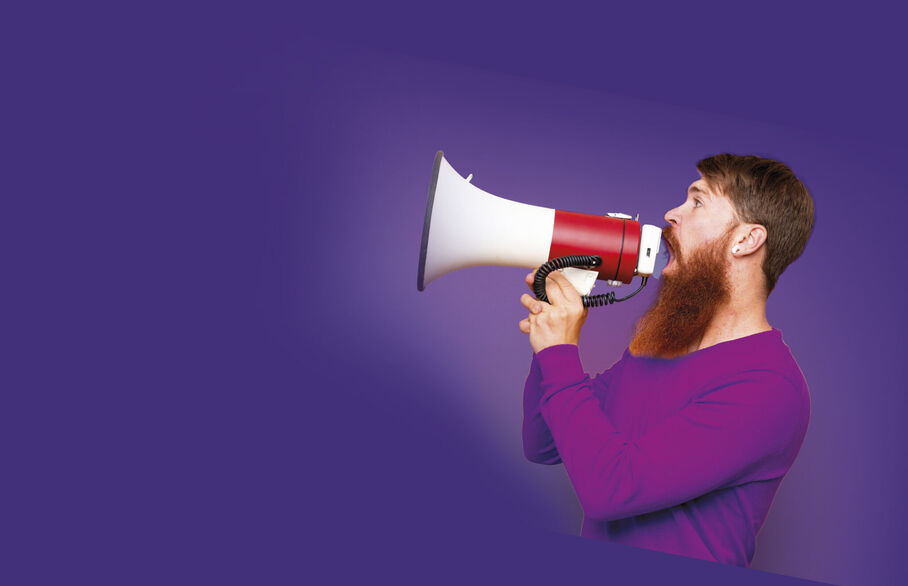 If you've been putting off looking at your mortgage because of rising interest rates, now is the time to speak to a Financial Adviser as some mortgage rates are starting to fall.
How are mortgage rates dropping if the Base Rate is rising?
Fixed mortgage rates are not directly linked to the Bank of England base rates. The lenders fixed mortgage rates are based on what the market expects to happen in the future, throughout the term of the mortgage, not just what the base rate is today. This means that whilst the base rate has been going up, it is expected to hit a maximum that is lower than what might have been predicted (and feared) back in October, leading to cheaper mortgage rates than were available 3 months ago.
At Embrace, we're already seeing some of the lenders staring to drop their mortgages rates - typical rates have dropped from 6-6.5% (October to December 2022) to 5%-4.5% (January 2023). So you could now afford more than you previously thought.
What does that mean for mortgage borrowers?
It means one of two things. If you are remortgaging, you might save a significant amount of money because you will be paying less in interest, on a fixed rate mortgage, than you perhaps would have been if you remortgaged last year. If you are buying a new property you could buy a more expensive property for potentially the same monthly repayments - again, because you are paying less interest.
By reviewing your mortgage arrangement now, there's a chance that you could have a better deal now than you would have done back in, say, October last year.
How can Embrace help?
Taking into account what is happening in the market at the moment, it has never been as important to get good quality advice when it comes to your mortgage. We will review your mortgage arrangements and provide practical advice tailored to your personal circumstances so you know that you are making the best decision for you. Let an Embrace Financial Adviser talk through your options today.
---