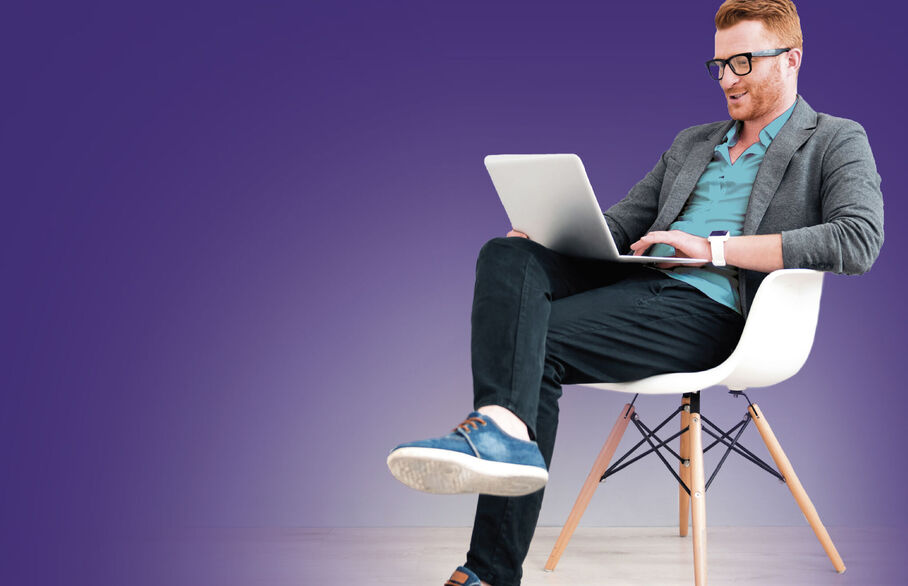 Buying a property in the UK is an exciting prospect, but it can be daunting for first-time investors. A mortgage is a type of loan specifically designed to assist in purchasing a property. It involves borrowing money from a lending institution to purchase a property, which is then repaid over time with interest. There are various types of mortgages in the UK, and it can be challenging to understand the differences between them. In this blog post, we'll explain the various types of mortgages in the UK in simple terms to help you gain more insight into mortgage lending.
1. Fixed Rate Mortgages
A Fixed Rate Mortgage allows borrowers to lock in a predetermined interest rate for a specified period, usually between one and ten years. During this period, the interest rate will remain the same, regardless of how the Bank of England's base rate changes. These types of mortgages have the benefit of making it easier to budget since the monthly payment remains constant. However, the downside of fixed-rate mortgages is that they are often more expensive than other mortgage types, as the lender generally charges slightly higher interest rates.
2. Tracker Mortgages
Tracker Mortgages rely on customers following the Bank of England base rate. The interest rates charged on a tracker mortgage are commonly higher than those for a fixed-rate mortgage. However, the benefit of a tracker mortgage is that should the Bank of England raise interest rates, your repayments will not increase. This type of mortgage is particularly suited to borrowers who expect interest rates to remain stable or decrease in future.
3. Discount Mortgages
Discount mortgages are another type of variable-rate mortgage in which the interest rate is somewhat lower than the lender's standard variable rate. Like a tracker mortgage, the interest rate can change at the lender's discretion, but the discount rate remains fixed for a predetermined period such as two or three years. At the end of the discount term, the rate of interest switches to the lender's standard variable rate. This type of mortgage offers customers a lower rate of interest, which is repayable for a fixed period.
4. Interest-Only Mortgages
Interest-only mortgages are typically ideal for investors with a large deposit or disposable income. A borrower is only required to pay back the interest on the mortgage amount borrowed on a monthly basis. The actual loan amount remains the same throughout the mortgage term duration. However, the borrower must ultimately repay the sum borrowed when the mortgage term ends. Interest-only is often favoured by buy-to-let property investors, giving them the option of repaying the full amount when selling the property.
As you can see, there are various types of mortgages available in the UK. It can be challenging to understand and compare them, but speaking to a mortgage adviser can help you decide which option is best for your circumstances. Hopefully, this post has given you a better understanding of the various types of mortgages in the UK, and whether you are a first-time buyer, buy-to-let investor, or looking for the most cost-effective mortgage to suit your unique circumstances, there is a mortgage solution that can work for you.