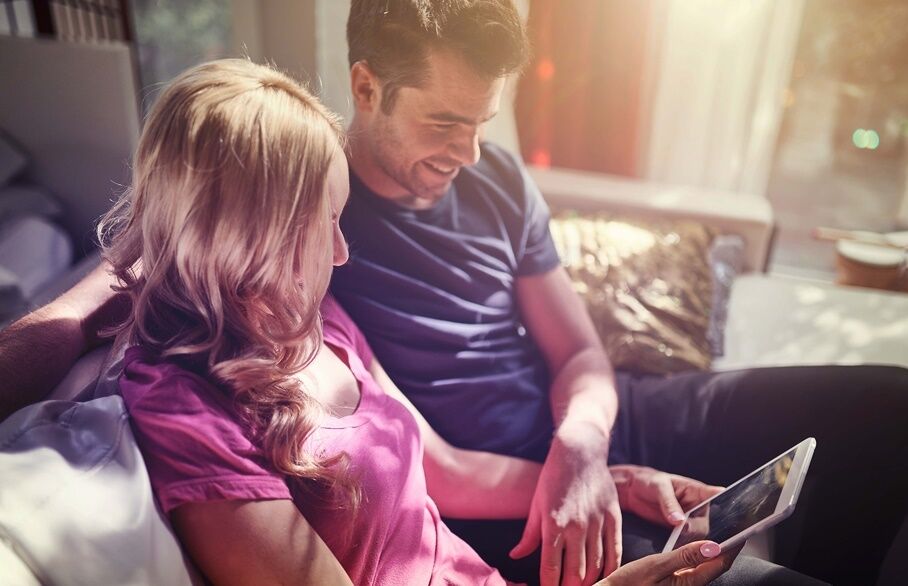 If you are in the market for you're very first home after saving enough to put towards a deposit, the next step is to find out how much you can borrow so you know what properties you can afford and therefore begin your search.
The deposit is a good place to start; the bigger the deposit, the less you will need to borrow and the more competitive the mortgage rates. Or the bigger your deposit, the bigger budget you hold for your dream property.
It is worth mentioning, it's not just the deposit worth considering. You will need to have funds available to pay for fees such as home surveys, stamp duty, solicitor fees and removal services.
When to apply for a mortgage
When applying for your first mortgage, the lender will access your affordability based on your annual salary and other forms of income. You will also have your credit history checked to ensure you are a reliable borrower. If you go through a mortgage adviser they will normally talk you through this and arrange this information for the lender. You may want to do this directly with the lender.
A mortgage provider will usually have a maximum loan to value (LTV), which they are prepared to offer you. This is this is the maximum they will loan you as a fraction of the value of the property.
To find out what you can afford, it's usually a good idea to get a mortgage in principle from a couple of lenders. This will give you a bit more confidence that you will be accepted for a mortgage on a property you have found.
How you will repay your mortgage
There are three main types of mortgage, which will dictate what your monthly repayments will be.
Fixed rate mortgages
This type of mortgage keeps your monthly repayments at a set amount for two, three or five years. Once the deal has ended you'll move to the lenders standard variable rate. Home-owner's would normally look to remortgage once the fixed rate term expired.
Tracker mortgages
This tracks the Bank of England's base rate, which can fluctuate, any change in the BoE's base rate will be reflected in your monthly payment. Through this you can benefit when the rate drops, but the consequence is that your payments will go up if the rate increases.
Offset mortgages
If you have a savings account and take a mortgage with the same bank. Instead of your savings earning interest, you wouldn't be charged interest on that same amount of your mortgage. It would be worth speaking to your bank about this option to see if it is right for you.
Other support
If you are in a position where you are struggling to get on the property market with your own funds, a joint mortgage allows you to combine your earning potential with other people such as, parents or partner. This is common across couples buying their first home together.
There are also shared ownership schemes and guarantor mortgages. These help you get onto the property market without needing a substantial savings that you would normally use on a deposit.
Find out more about shared ownership schemes.
If you would like more information about getting a mortgage for the first time, our team of financial advisers can help. Simply book an appointment or find your local financial adviser and get in touch.