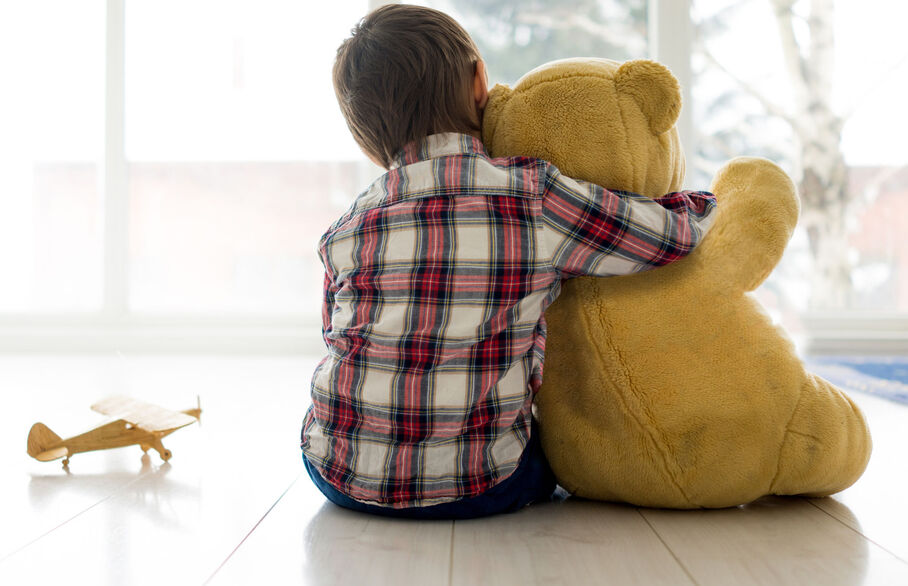 As you look to purchase a home, you may be wondering who can best help you get the best mortgage. The answer? A mortgage adviser. Mortgage advisers are highly knowledgeable professionals that specialise in helping people find the perfect mortgage for their needs and budget. Let's take a look at why they are so great and how they could help you get the best mortgage possible.
The Benefits of Working with a Mortgage Adviser
When it comes to finding the right mortgage for your home purchase, there are a lot of factors to consider. From interest rates to repayment terms and more, if you don't have experience in this area, it can be overwhelming trying to figure out the best option for you. That's where a mortgage adviser comes in - not only do these professionals know all about mortgages, but they also have access to hundreds of different lenders that may not be available if you were searching on your own. This makes them an invaluable resource when looking for the perfect mortgage.
Another big benefit of working with a mortgage adviser is that they will do all of the legwork for you. They'll compare different mortgage options from various lenders and provide detailed explanations as to why one may be better than another so that you can make an informed decision on which one is right for your situation.
In addition to offering advice on mortgages, most mortgage advisers will also be able to provide tips on other aspects of buying a home such as insurance policies. They're really like having an expert financial advisor by your side throughout your entire home-buying process.
If you're considering buying a home, then partnering with a mortgage adviser is definitely worth considering. These professionals are highly knowledgeable about all things related to mortgages and can provide invaluable advice throughout your home-buying journey. Plus, they have access to hundreds of different lenders which means you'll have more options when choosing which mortgage is right for you - making it much easier to get the best deal possible.