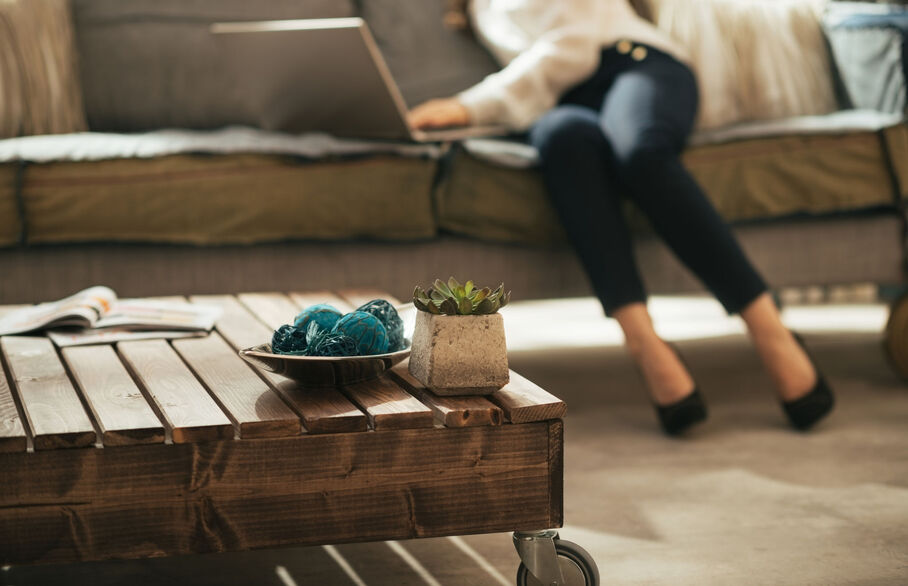 For many of us, the traditional 9-5 workday just isn't enough. We have families, hobbies, and other commitments that keep us busy throughout the week. As a home buyer or owner, you may find yourself wondering how you can make time for mortgage appointments while still managing your responsibilities. The answer is simple: make mortgage appointments after working hours!
Benefits of After-Hours Appointments
Making an appointment after working hours has several benefits. First and foremost, it ensures that you have enough time in your day to handle all of your responsibilities without feeling overwhelmed or rushed. Additionally, it allows you to have more control over the process of buying a home or remortgaging since you are not limited by office hours or other scheduling conflicts. Finally, making an appointment after working hours gives you the opportunity to ask questions and get answers from a trusted adviser without having to worry about taking time off from work.
Mortgage Appointments After Working Hours
At Embrace Financial Services, we offer appointments with fully qualified advisers early morning, late nights or on the weekend. You'd be hard pressed not to find an appointment to work around your other commitments with Embrace!
You don't need to meet with multiple lenders as our technology checks you against multiple lenders at the same time, so you know exactly what you can borrow and from which lenders - saving you precious time.
Making a mortgage appointment after working hours is one of the best ways to ensure that you have enough time in your day for all of your responsibilities while still making progress on buying a home. With Embrace Financial Services, getting an after-hours appointment with a fully qualified financial adviser is straightforward. By taking advantage of this option, you can take control of the home buying process without sacrificing any other important commitments in life!