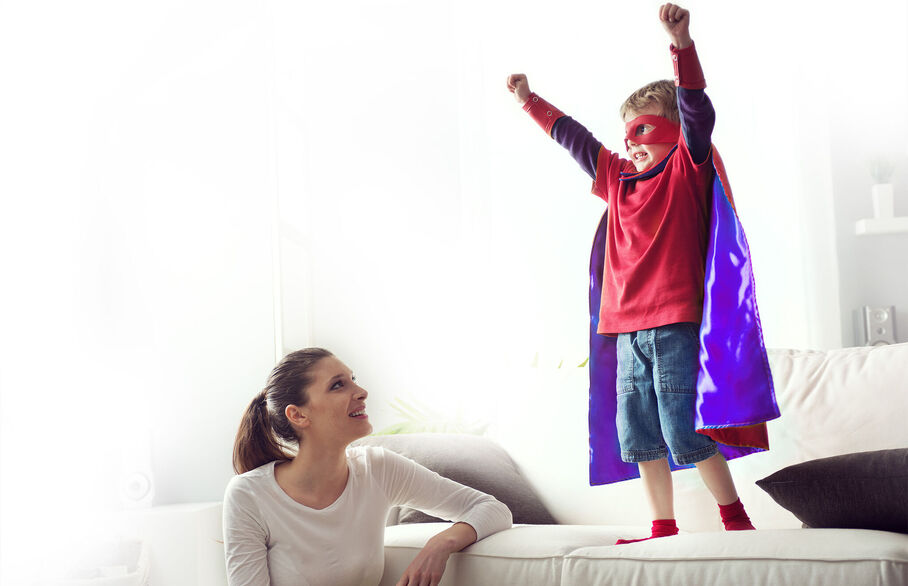 When you're buying a home, there is no shortage of options when it comes to financing your purchase. And while you may be tempted to go with whatever loan provider has the lowest rates, there are many advantages to working with a mortgage adviser instead. From access to more lenders and better loan products to expert advice and guidance, here's what you need to know about the benefits of using a mortgage adviser like Embrace Financial Services.
Access to More Lenders
One of the major benefits of working with a mortgage adviser is that they have access to dozens—sometimes hundreds—of different lenders. This means that they can search far and wide for the best loan option for you, based on your unique financial situation and needs.
Expert Advice and Guidance
Another benefit of using a mortgage adviser is that they can provide invaluable advice and guidance throughout the entire process. From helping you determine how much house you can afford given your current budget constraints, to applying for a mortgage in principle or selecting the right type of loan product for your needs, advisers will be there every step of the way providing helpful information and support.
Why Embrace Financial Services in particular?
Embrace Financial Services take away the hassle of finding a mortgage. Our leading-edge technology checks you against multiple lenders at the same time to tell you who is willing to lend to you and what amount they will lend. So instead of multiple meetings with different lenders, in just one meeting with us, you'll have the information you need to give you the buying power to purchase your next home.
When it comes time to finance your home purchase, there are plenty of options available—and each come with their own set of pros and cons. But if you want a multi lender mortgage in principle in 15 minutes (your individual circumstances are dependent on this), expert advice and guidance throughout the process, as well as loan products tailored just for your situation—then working with us may be just what you need! With our help, taking out a mortgage doesn't have to be an overwhelming experience; instead it can be smooth sailing all the way from start to finish!