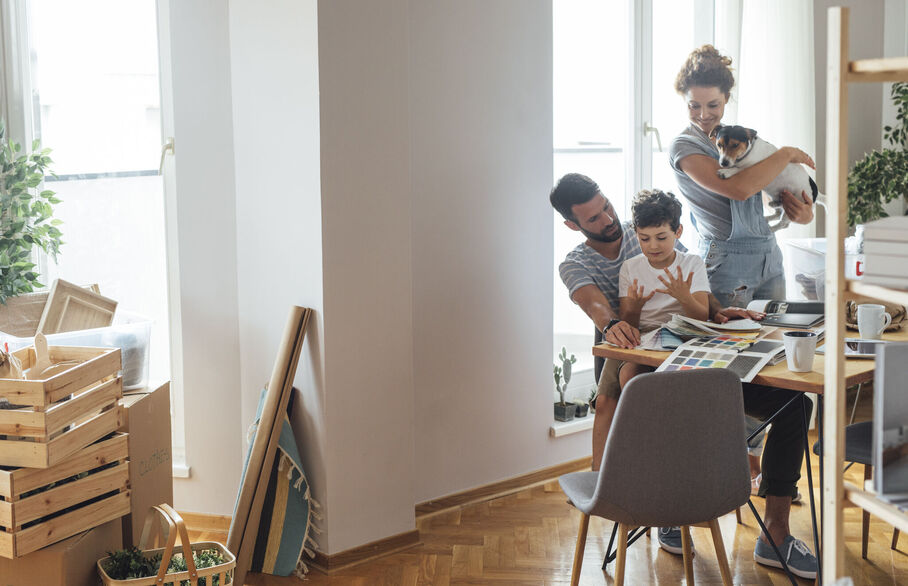 When it comes to buying a home, one of the most important decisions you'll make is finding the right mortgage. You may be wondering if it's worth it to pay for a mortgage adviser fee. After all, isn't that just one more expense? The short answer is yes – but there are definite benefits to hiring a professional who can help you navigate the often-complicated process of getting a mortgage.
Save Time and Money with Professional Advice
When you work with a mortgage broker like us, we have access to numerous lenders which can save time when you are trying to compare rates from different lenders. Embrace has leading-edge technology that checks you against multiple lenders at the same time to tell you who is willing to lend to you and what amount they will lend. So instead of multiple meetings with different lenders, in just one meeting with us, you'll have the information you need to give you the buying power to purchase your next home. Not only does this save you time, we also provide customised advice based on your situation so that you can make informed decisions throughout the entire process.
Benefit from Mortgage Expertise
The paperwork involved in getting a mortgage approved can be intimidating. We understand how all aspects of the process work and are experienced at helping buyers navigate through the paperwork without delaying applications or having them rejected due to mistakes or omissions in the materials submitted. Having someone who knows what documents are needed and how best to present them ensures that everything moves along quickly once it has been submitted for approval.
Take Away the Hassle of Finding a Mortgage
We believe that investing in a professional mortgage adviser is one of the best decisions you can make when considering purchasing property. We will assess your financial situation carefully while providing tailored advice based on current market conditions and lender availability, giving you peace of mind that you are getting exactly what you need from this potentially life-changing experience. With access to expertise and market knowledge beyond just mortgages alone, working with an experienced professional ensures that you don't miss out on any crucial details when making such an important decision like buying a house!